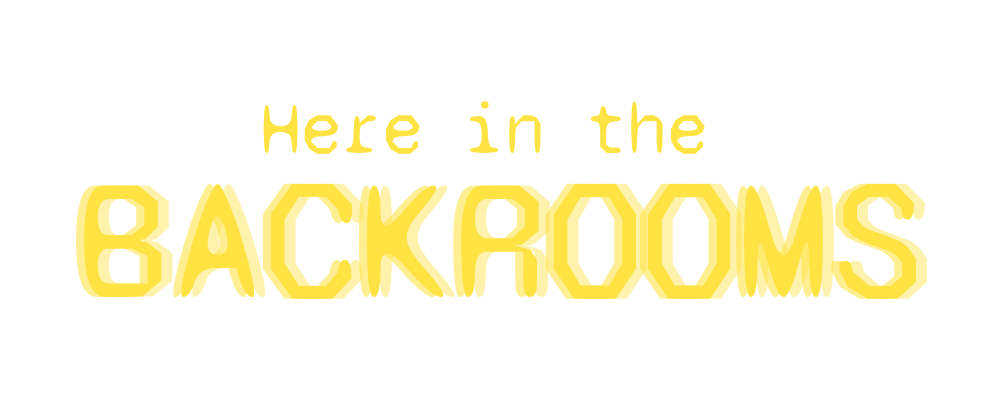 Here In The Backrooms
Here In The Backrooms Prototype
---
Here In The Backrooms is an first person horror game based on Backrooms creepypasta and Kane Pixels Youtube video "The Backrooms (Found Footage)". The rules are simple - just like in Slender The Eight Pages, you need to find the Pages. The only problem is... The monster that is hunting you.
THIS IS ONLY A PROTOTYPE! I don't know if I will ever finish this project. I had no ideas for it. I wanted to add randomly generated levels and more monsters here, but I don't want to be limited by The Backrooms world (I would have to show all the original levels from the Creepypasta).

Eventually, Here In The Backrooms will turn into another game. I have an idea for a game placed in a world similar to Backrooms but with my own enemies and plot. I decided to publish this prototype because it would be a pity that it would disappear. Even if I will turn it into a different game, the work I put into preparing it would be wasted.
Files
Here in The Backrooms Prototype.zip
474 MB
Feb 02, 2022
Get Here In The Backrooms